Developing Your Business Ideas
e-Despatch for Turkey
e-Despatch can be used among companies registered in the application. It is an electronic solution with TRA at its center. Move your despatchs to digital by ending the mess with the e-Despatch.
Create your dispatches digitally with e-Despatch, speed up your shipping processes and trade and stay one step ahead of your competitors.
Simple
Easy despatch design by the user.
Quick
Outgoing-incoming despatch cockpit
Saving
Ability to display the despatch note as PDF / XLM / HTML via ERP systems
e-Documents for Turkey
To meet above mentioned legal compliance requirements in countries where companies are obliged to generate documents electronically, Melasoft offers Smart Documents solution. Melasoft Smart Document solution is used to create Smart Documents, that is, to transform transactional data created in SAP ECC or S/4HANA system into predefined exchange formats and transfer it electronically to external systems such as to the systems of legal or Tax Authorities. Some countries require companies to exchange data in a specific data exchange format, in most cases it is an XML file with a predefined structure and fields.​ More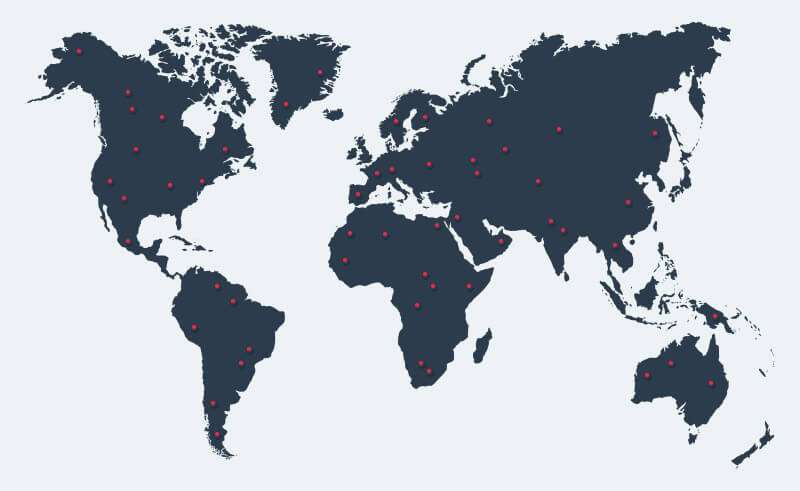 Our Team
No matter where your company is located, we are able to establish a professional team within 48 hours. Our teams are always in high alert so your potential problems can be solved with military precision. Our employees are constantly educated so they are up to date with current market trends.
e-Despatch Turkey